Question 1 of 5
What is your biological sex?
(We appreciate this may not align with your gender identity)
Question 2 of 5
How old are you?
Question 3 of 5
What is your height?
Question 4 of 5
What is your weight?
Question 5 of 5
How many hours per week are you active?
️ Includes walking, running, gym work and any other physical activity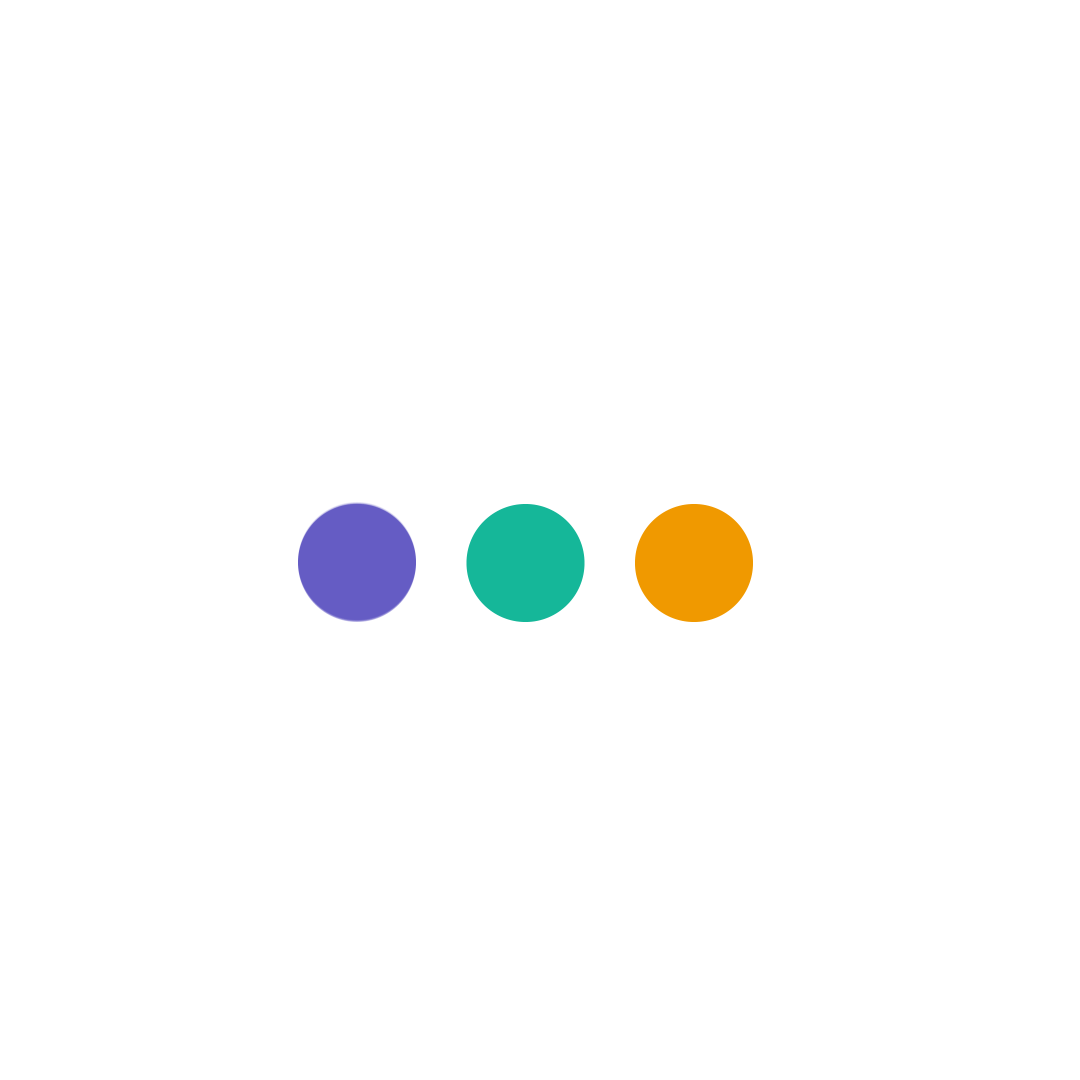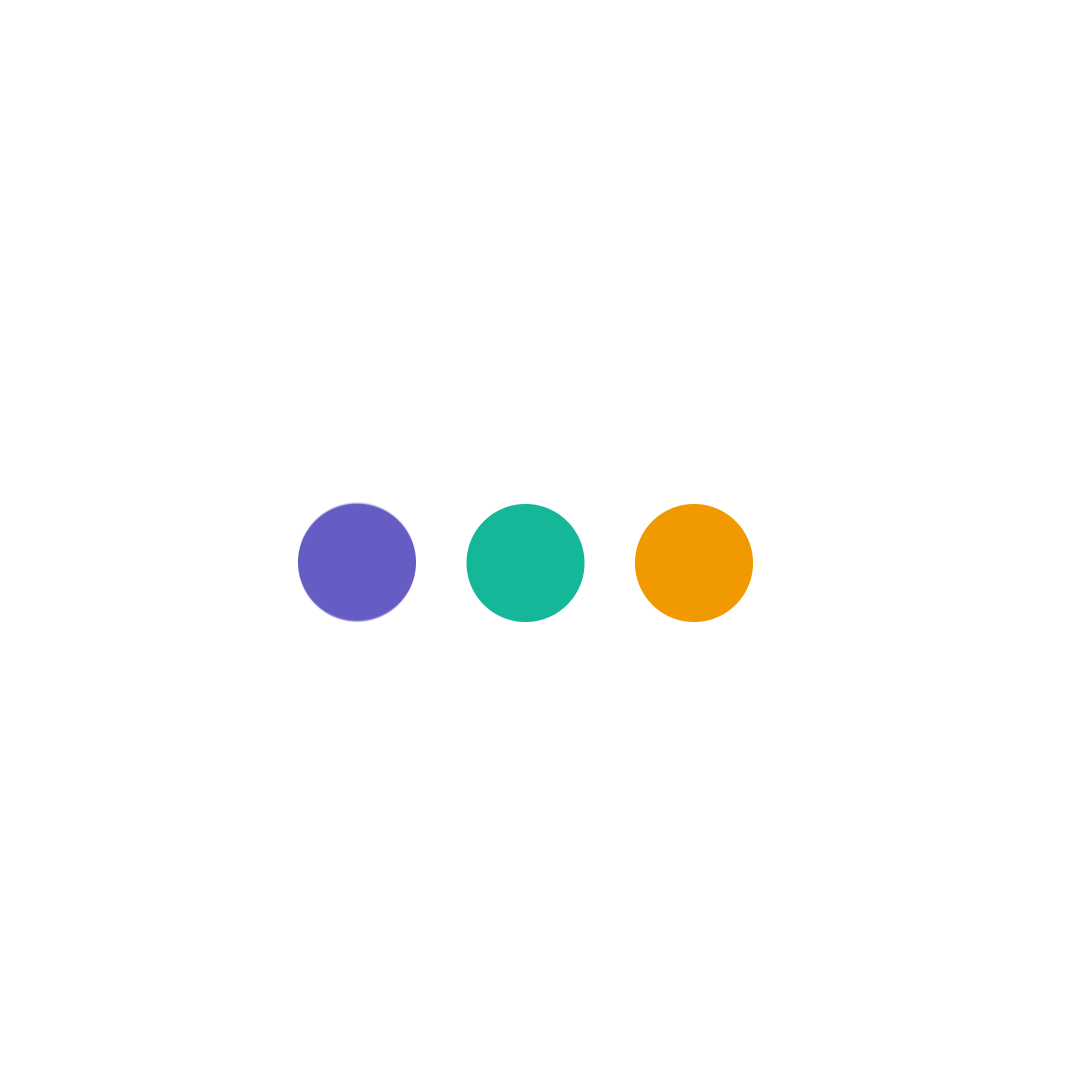 Reviewing your answers
Calculating your calories
Finalising your meal plan
You're in
good hands
See your plan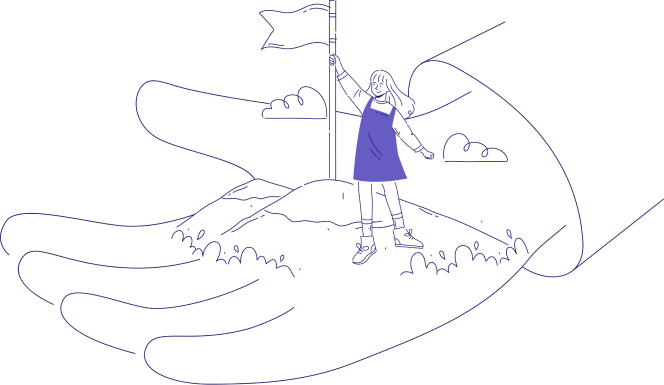 We've helped 74,567 people on their weight loss journey!
We are asking this as on average females typically have a lower daily energy expenditure than males. By selecting your gender below, we can define your calorie intake and plan.
These details will be used if you decide to schedule a consultation with our PT through your account. This information allows for a better calculation to be made and more accurate goals to be set, for sustainable and healthy progress.